Package Description
Drug Place vol3
---
1 Drug Place that can be changed to either weed, coke, or meth based on your server's needs. Even on a live server with our custom-created base script. There is also the option to disable the location entirely if you want. It's also an optimized map!
---
Installation
drag and drop all 3 packages you'll receive in to you resource folder and start them as following.


start DoItDigital_MLO_Assetpack
start DoItDigital_Interiors
start DoItDigital_DrugPlaces_vol3


---
Location
X:-341.42 Y:3745.09 Z:69.97
---
Photo
BEST FIVEM GUN PACK
DONT MISS THIS OFFER!
Top Customer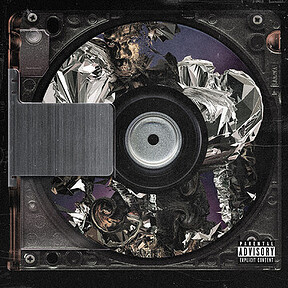 BluxCronusServers
Paid 275.00 EUR this month.
Recent Payments
DonOfTheBlock - Valdez Building Bill

8.00 EUR

proxia - QH 50 WEAPON PACKAGE

30.00 EUR

RoAmIntheGhetto - PetShop

9.68 EUR

Life_Roleplay1 - M4 TACTICAL NEON

97.60 EUR

Briga_Me_or - Custom Order Weapon

6.10 EUR

A7madx - 120 Hidden Drug Plac

46.00 EUR

shavar_hyman - QH 50 WEAPON PACKAGE

26.50 EUR

kevin198312 - QH 50 WEAPON PACKAGE

29.75 EUR

NutnButNasty - 30 Multiple Drug Con

33.91 EUR

hhuunnaa - MX7 BLACK

15.00 EUR

newarthdal - QH 50 WEAPON PACKAGE

25.00 EUR

goochygobblr - GALILARV2 Black Gang

21.40 EUR

loudmaurice - QH 50 WEAPON PACKAGE

25.00 EUR

L3ANFRMDA8 - 100 Weapons Pack For

25.00 EUR

kingcoryt - 100 Weapons Pack For

27.06 EUR