Weapon Attachments
15.00EUR
Package Description
 DO IT DIGITAL ATTACHMENTS
INSTALLATION 
This package is compatible with  ESX 1.2, 1.6 and 1.8.  Just copy paste the resource to your resources folder and start the script. 
REQUIREMENTS 
es_extended (1.2,1.6,1.8)   [only default es_extended inventory is supported]
DESCRIPTION 
This resource allows users to manage their weapon components easily and very fast, with the press of the configurable button you want to use the menu will open up and with a mouse click you can add/remove the selected component. It also supports that in order to use a component you need to have a specific item on you.

Video: https://youtu.be/CXOFVH4Bltc 
BEST FIVEM GUN PACK
DONT MISS THIS OFFER!
Top Customer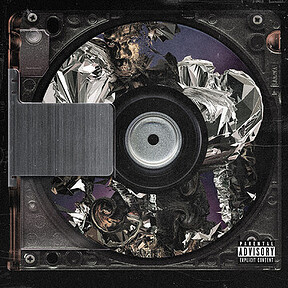 BluxCronusServers
Paid 275.00 EUR this month.
Recent Payments
proxia - QH 50 WEAPON PACKAGE

30.00 EUR

RoAmIntheGhetto - PetShop

9.68 EUR

Life_Roleplay1 - M4 TACTICAL NEON

97.60 EUR

Briga_Me_or - Custom Order Weapon

6.10 EUR

A7madx - 120 Hidden Drug Plac

46.00 EUR

shavar_hyman - QH 50 WEAPON PACKAGE

26.50 EUR

kevin198312 - QH 50 WEAPON PACKAGE

29.75 EUR

NutnButNasty - 30 Multiple Drug Con

33.91 EUR

hhuunnaa - MX7 BLACK

15.00 EUR

newarthdal - QH 50 WEAPON PACKAGE

25.00 EUR

goochygobblr - GALILARV2 Black Gang

21.40 EUR

loudmaurice - QH 50 WEAPON PACKAGE

25.00 EUR

L3ANFRMDA8 - 100 Weapons Pack For

25.00 EUR

kingcoryt - 100 Weapons Pack For

27.06 EUR

Yeezus666 - M4 HALLOWEEN

22.60 EUR