Cloth Custom Diction
You decide how much to pay.
Package Description
We'll create a custom add-on dictionary for clothes to be added as an add-on and our free custom clothes in it so you'll have an idea of how to work after that or buy our future clothes... After your purchase, you'll be invited to our discord so we'll have a live chat
BEST FIVEM GUN PACK
DONT MISS THIS OFFER!
Top Customer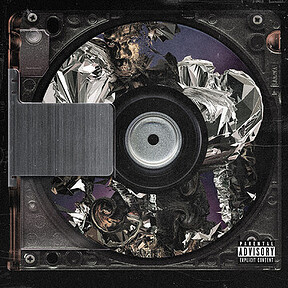 BluxCronusServers
Paid 275.00 EUR this month.
Recent Payments
DonOfTheBlock - Valdez Building Bill

8.00 EUR

proxia - QH 50 WEAPON PACKAGE

30.00 EUR

RoAmIntheGhetto - PetShop

9.68 EUR

Life_Roleplay1 - M4 TACTICAL NEON

97.60 EUR

Briga_Me_or - Custom Order Weapon

6.10 EUR

A7madx - 120 Hidden Drug Plac

46.00 EUR

shavar_hyman - QH 50 WEAPON PACKAGE

26.50 EUR

kevin198312 - QH 50 WEAPON PACKAGE

29.75 EUR

NutnButNasty - 30 Multiple Drug Con

33.91 EUR

hhuunnaa - MX7 BLACK

15.00 EUR

newarthdal - QH 50 WEAPON PACKAGE

25.00 EUR

goochygobblr - GALILARV2 Black Gang

21.40 EUR

loudmaurice - QH 50 WEAPON PACKAGE

25.00 EUR

L3ANFRMDA8 - 100 Weapons Pack For

25.00 EUR

kingcoryt - 100 Weapons Pack For

27.06 EUR