Glowing Puffer Jacke
This item is free.
Package Description
Glowing Puffer Jacket
We present to you the incredible Puffer Jacket Glowing  Version. This insane package will give access to 8 different jackets that glow at night. There are 8 different colors in there for your server 's community to enjoy!

This resource is absolutely free. Thank you for all your support
Available colors:
- Red
- Orange
- Yellow
- Green
- Cyan
- Blue
- Purple
- White
All colors can be customized inside the ytd files as long as you have a basic knowledge of editing photos and ytd files.
BEST FIVEM GUN PACK
DONT MISS THIS OFFER!
Top Customer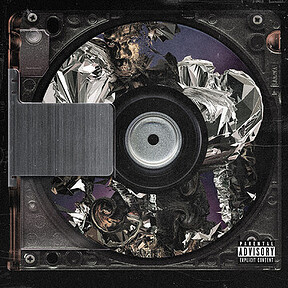 BluxCronusServers
Paid 275.00 EUR this month.
Recent Payments
DonOfTheBlock - Valdez Building Bill

8.00 EUR

proxia - QH 50 WEAPON PACKAGE

30.00 EUR

RoAmIntheGhetto - PetShop

9.68 EUR

Life_Roleplay1 - M4 TACTICAL NEON

97.60 EUR

Briga_Me_or - Custom Order Weapon

6.10 EUR

A7madx - 120 Hidden Drug Plac

46.00 EUR

shavar_hyman - QH 50 WEAPON PACKAGE

26.50 EUR

kevin198312 - QH 50 WEAPON PACKAGE

29.75 EUR

NutnButNasty - 30 Multiple Drug Con

33.91 EUR

hhuunnaa - MX7 BLACK

15.00 EUR

newarthdal - QH 50 WEAPON PACKAGE

25.00 EUR

goochygobblr - GALILARV2 Black Gang

21.40 EUR

loudmaurice - QH 50 WEAPON PACKAGE

25.00 EUR

L3ANFRMDA8 - 100 Weapons Pack For

25.00 EUR

kingcoryt - 100 Weapons Pack For

27.06 EUR